Pioneers in modern workplace solutions
Evoko is a Swedish worktech brand with a passion to create, market, sell and support clever workplace solutions for the modern office.
Our mission is to help organizations get pleasurable business advantages. We do this by delivering complete workplace solutions with a sublime user experience as well as clear return on investment.
We pioneered the room booking market in 2009 with the evoko room manager and our solutions have received numerous awards for their innovation and design. Today you can find our products all over the world and we keep on innovating clever workplace solutions to increase efficiency and evoke a feeling of delight for the people who use them.
Evoko is a brand of Biamp
Trusted by 10,000+ organisations worldwide
Recognized with several prestigious design awards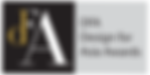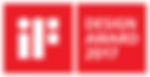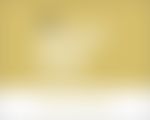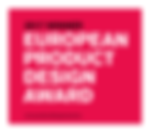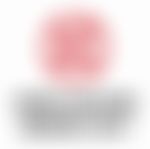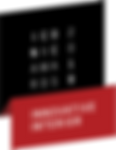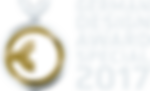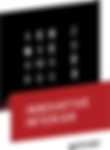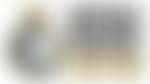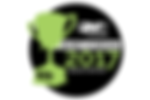 A history of
successful products