Within the Workplace admin, it is easy to set up and administer everything from locations, users, desks and analytics
Workplace admin let's you manage your workplace from one admininistration portal. With the portal you can:
Maximize the potential of your office with Insights, an analytics tool which brings reports on many aspects of space utilization within the office.
Get statistics and numbers on: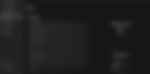 Enable the most sophisticated room booking, desk booking, and visitor management experience to date, and add functionality to tailor make your workplace management system.
Make the best and most of your meeting rooms
Add a personal touch to your workplace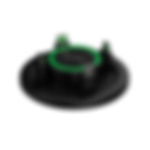 Meetings made easy in a hybrid world
Give your visitors a great first impression